THE MALCOLM LOWRY PROJECT
SONGS BETWEEN HEAVEN AND HELL
Thoughts on the development of the project 'Songs between heaven and hell'
14 years ago I started looking into the tonal specifities of different European regions. I called this project "The musical surveying of Europe by a native", in which the cultural and poetic peculiarities and uniqueness of the "Old World" are accentuated by my musical conception. Hungary was the first country to which I paid my artistic attention. I composed songs based upon poetry by Endre Ady, and published a CD ("Szeretném ha szeretnének") which I realized with local artists. After the completion – two years later in 2004 – my poetic journey went on to Spain ("Canciones fuera de balance"), then later to Vienna (CD:"café westend") and then to France (CD: "De la curiosité du silence").
And now – in 2016 – I have arrived in England. In a bookshop I found an edition of Malcolm Lowry's poems, was enthusiastic about what I was reading, and decided to set some of these verses to music. My compositions on Lowry's poems, on the one hand, are gentle, on the other hand hard and sharp, but there is no essential difference between them – sounds and words intertwine with one another in a sublime manner.
Malcolm Lowry (1909-1957) was a British writer whose desperate restlessness finds its poetic expression in a linguistic mystic symbolism. His main work is the brilliant novel "Under the volcano" (filmed under the direction of John Huston, with Albert Finney, Jacqueline Bisset, a.o.). Besides writing he paid a nearly sacred attention to the alcohol which accompanied him, along with fear and hope, for a lifetime. Lowry spent many working years together with his wife Margerie Bonner between Canada, the United States and Mexico. During a stay in England he died probably through suicide in 1957.
Vienna, May 2017
Recordingstudio Impressions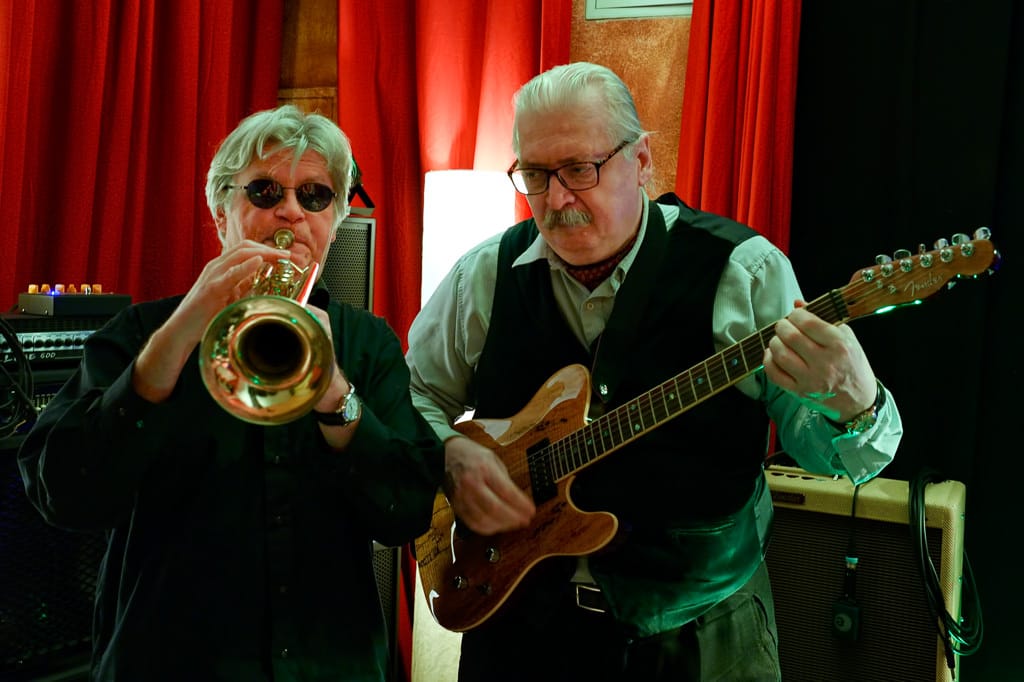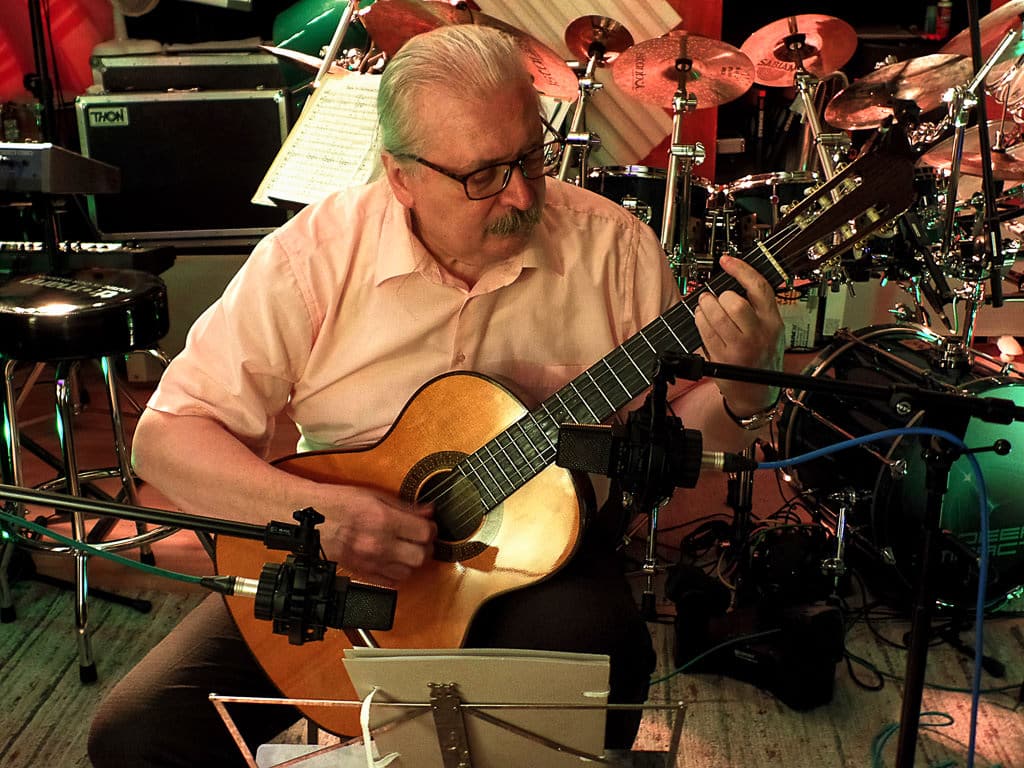 Sie müssen den Inhalt von reCAPTCHA laden, um das Formular abzuschicken. Bitte beachten Sie, dass dabei Daten mit Drittanbietern ausgetauscht werden.
Mehr Informationen